In this lesson, you will learn about the development environment that you can set up to begin creating applications in Android.
We'll cover the following
Android Studio IDE
Installing Android Studio
System Requirements
The Layout Editor
Installation Guide
Installing Android Studio for Linux
Android Studio IDE
Google provides great tooling to build Android applications, and the main one is Android Studio IDE. It's based on IntelliJ IDEA and provides tons of features, like:
With Android Studio, we can test applications either on emulator or directly on the device.
Installing Android Studio
Android Studio is an IDE that makes it easy for us to write and build android applications very conveniently. We can create emulators(Virtual Android Phones), see previews and build UI layouts using drag and drop features.
You can go to Android Studio IDE to download android studio.
System Requirements
Java JDK (Java JDK Installation and Setup)
Microsoft Windows 7/8/10/11 (32-bit or 64-bit recommended)
4 GB RAM minimum, 8 GB RAM recommended (plus 1 GB for the Android Emulator) 
2 GB of available disk space minimum, 4 GB recommended (500 MB for IDE plus 1.5 GB for Android SDK and emulator system image)
The Layout Editor
The layout editor is used to quickly build layouts by dragging UI elements which is easier to write XML by hand. We can setup different attributes easily using the design mode in layout editor.
Installation Guide
Step 1: Go to Android Studio IDE to download android studio.
Step 2: Click on the Download Android Studio Button.
Click on the "I have read and agree with the above terms and conditions" checkbox followed by the download button. 
Click on the Save file button in the appeared prompt box and the file will start downloading.
Step 3: After the downloading has finished, open the file from downloads and run it. It will prompt the following dialog box.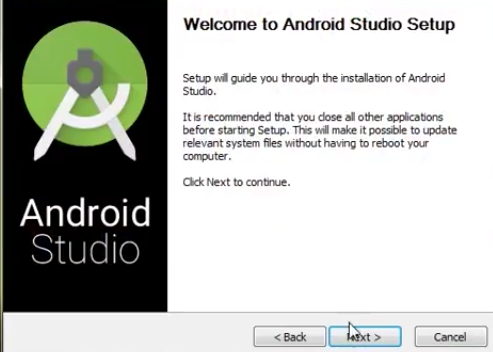 Click on next. In the next prompt, it'll ask for a path for installation. Choose a path and hit next.
Step 4: It will start the installation, and once it is completed, it will be like the image shown below.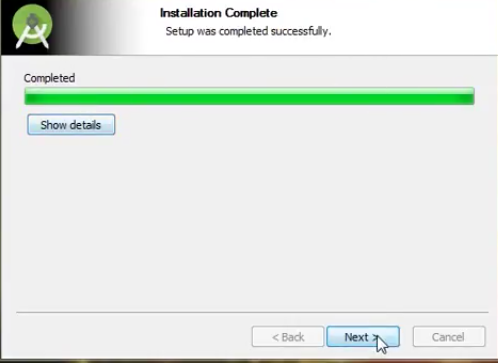 Click on next.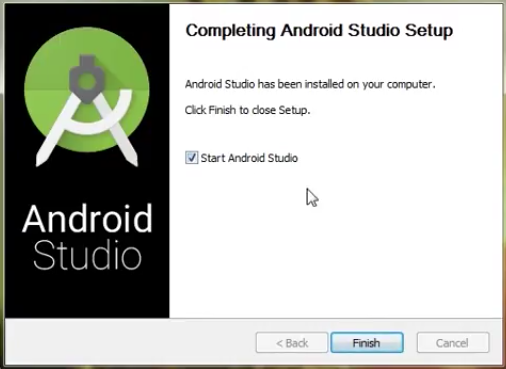 Step 5: Once "Finish" is clicked, it will ask whether the previous settings need to be imported [if the android studio had been installed earlier], or not. It is better to choose the 'Don't import Settings option'.  
Click the OK button.
Step 6: This will start the Android Studio.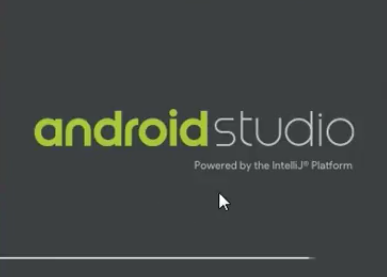 Meanwhile, it will be finding the available SDK components.

Step 7: After it has found the SDK components, it will redirect to the Welcome dialog box.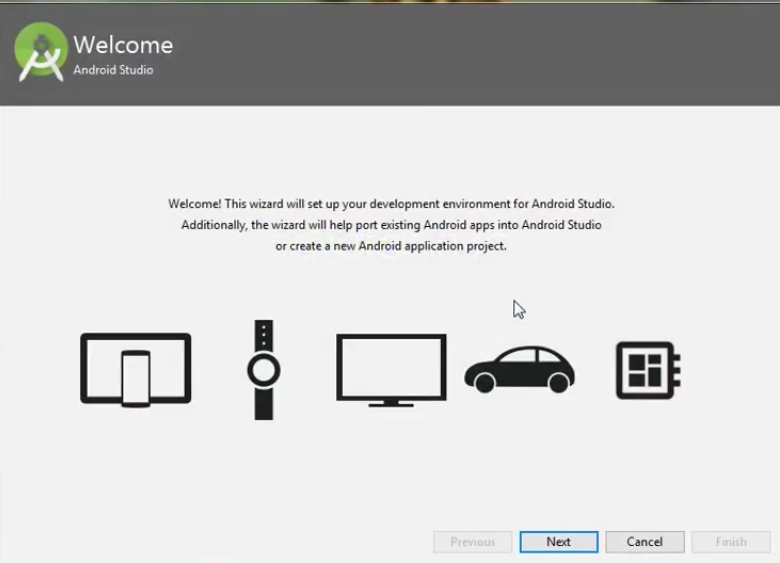 Click on Next. 
Choose Standard and click on Next. Now choose the theme, whether the Light theme or the Dark one. The light one is called the IntelliJ theme whereas the dark theme is called Darcula. Choose as required. 
Click on the Next button.
Step 8: Now it is time to download the SDK components. 
Click on Finish. Components begin to download let it complete.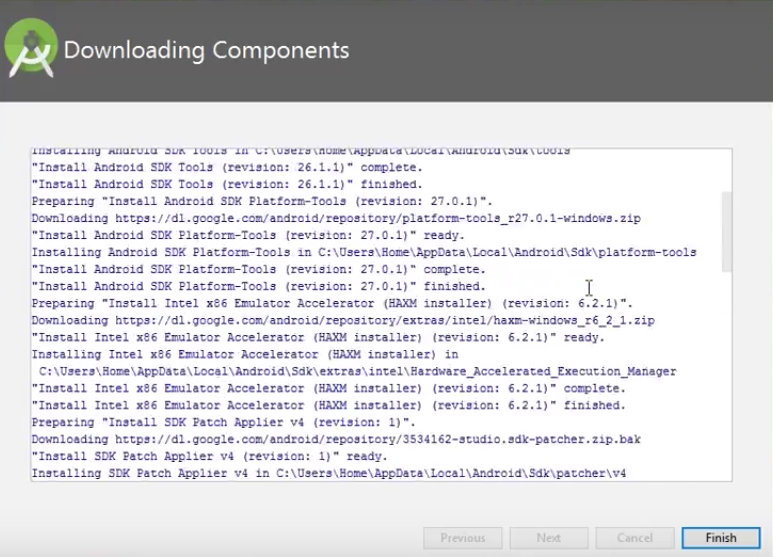 The Android Studio has been successfully configured. Now it's time to launch and build apps. Click on the Finish button to launch it.
Step 9: Click on Start a new Android Studio project to build a new app. 
Installing Android Studio for Arch Linux
To install Android Studio, simply use the following command:
 sudo snap install android-studio --classic
Install latest Android Studio on Linux Mint 20 and Ubuntu 20.04
That's it!
You have successfully completed the post. Do Share : )
Peace Out!
Also Read – Introduction to Android Development
---
Check Out Deals on -> Amazon , Flipkart , Myntra , Adidas , Apple TV , Boat , Canva , Beardo , Coursera , Cleartrip , Fiverr , MamaEarth , Swiggy
---